Applications to vend at EOTW 2019 are now closed. See you next year!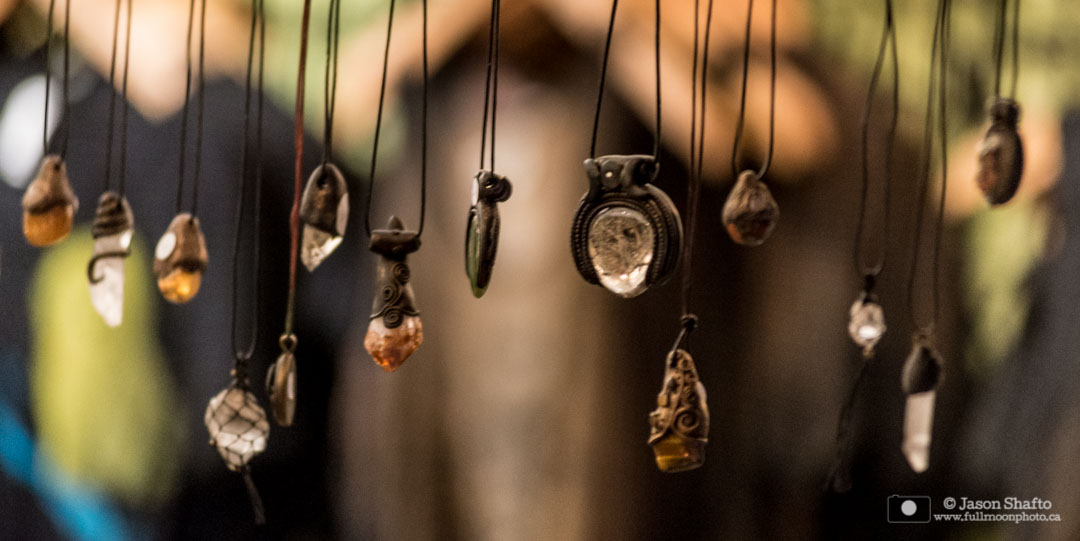 Essential Vendor Information
Booths:
Vendors may make use of a 7'x10' section of the 21'x10' white tents provided by the Festival, or may bring their own (up to) 10'x10' tent. Please bring your own tables, chairs, extension cords, lights, and anything else needed to provide your service. There are a limited number of side-walls for the provided tents, and these are supplied on a first-come, first-served basis. The weather is unpredictable, so please bring tarps to help keep your booth dry, and secure after hours.
Power & Water:
The Fairgrounds has eighteen 15-amp power stations available for Vendors. Not all booths will have power available. Power will be allocated on a first come, first served basis. Generators are NOT permitted on site. Propane or other quiet alternative power sources may be permitted at the discretion of the Vendor Coordinator. Both hot & cold potable water are available, as well as a limited supply of non-potable ice.
Fees:
A single booth space is $150 for all vendor types, and includes 2 Adult Festival Passes

A double booth space is $300 for all vendor types, and includes 4 Adult Festival Passes

Additional passes are not included, please contact the Vendor Coordinator regarding additional passes

Prices are subject to 5% GST
**Your Vendor Registration will be processed during the payment process. Fees are 100% refundable up to 60 days before the Festival, and 50% refundable 30-60 days before.**
Setup times & vehicle access:
Setup times are Friday 10:00 am – 3:00 pm, and Saturday 7:00 am – 10:00 am. No vehicle access will be allowed after 2pm Friday afternoon, after 9am Saturday morning, or on Sunday before the performances end.
******This will be STRICTLY ENFORCED out of respect for performers******
Food vendor license requirements:
Northern Health Authority requires that food vendors obtain a license certificate to sell food that is not prepackaged and that must be prepared. Since 2006, food vendors are required to have a Food Safe Certificate to sell prepared food that is not prepackaged.

Please feel free to contact the EOTW Vendor Coordinator at vendor.eotw@gmail.com if you have any questions